Spanish courses, Language and cultural trips, Fun and interactive classes
United Cultures S.L. is an organization dedicated to language learning in a diverse and fun way, through linguistic and cultural experiences. The experience of the professionals at United Cultures is not only based on diverse university studies in the US and Spain, but also on their teaching experience in both countries. Most importantly, the fact of being able to enjoy the everyday experience of a bilingual family environment where the simple observation of the linguistic development of its family members is a great part of their professional training.
United Cultures offers linguistic and cultural courses in the US and in which the students live with a family and become a part of the community around them, therefore having a full immersion into the culture and language. It also offers the possibility of hosting an international student with the chance to bring a part of another culture to your home, promote cultural understanding, and create life-long friendships and memories. Linguistic and cultural experiences can be adapted to the needs of each individual student or group. Our organization also provides the option of doing English Instruction Internships in Spain and Spanish Instruction Internships in the US. United Cultures Language School, located in Valladolid, Spain, offers fun, interactive, and practical classes in several languages (English, Spanish, etc…) as well as other language-learning experiences such as cultural excursions around the area.
Heather Espeso, B.A., M.E.D., Director born in Pennsylvania, United States, Heather first earned a bachelor's degree in Spanish and Education from the University of Pittsburgh at Greensburg. She went on to study a Master's degree of Education of the Deaf at Smith College with a full-tuition scholarship. With more than 18 years of teaching experience in the US and Spain, Heather and her team offer linguistic and cultural experiences for all ages and levels in both English and Spanish.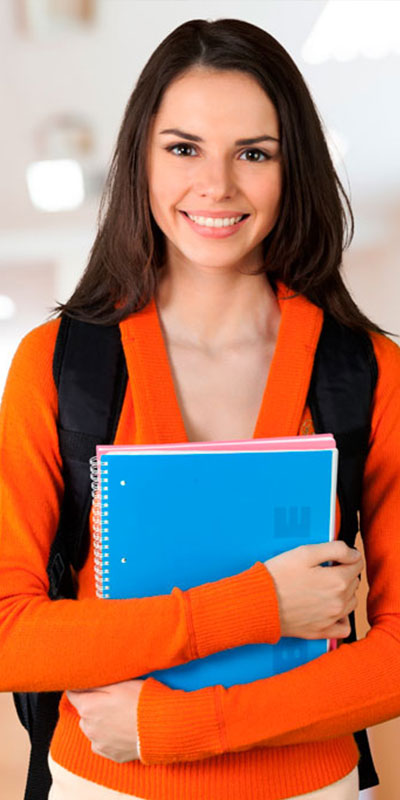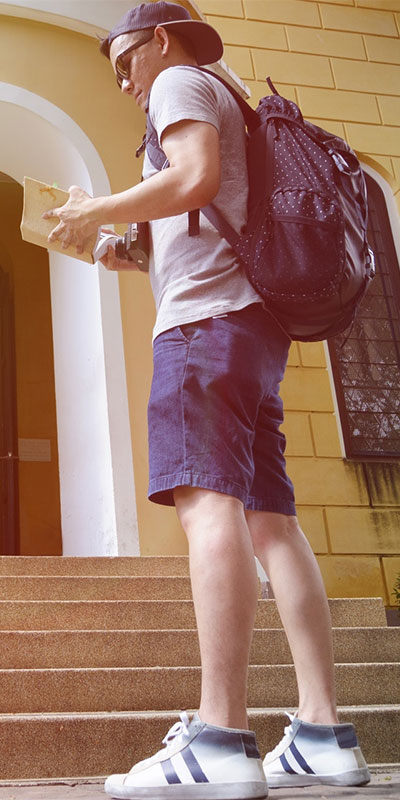 Learn in a fun and natural way.
United Cultures Language School offers fun, interactive, and practical language classes in small groups or individual settings for all levels and ages 3+ online, by telephone, or in-person.
Live the language!
United Cultures Language School provides an enriching cultural and linguistic experience for students of all ages and language levels. Language classes, Cultural Visits, Excursions, and host family living arrangements are some of the aspects of our intensive courses.
Hosting a foreign student into your family and bring another culture to your home. This is a wonderful opportunity to teach your language, culture, and create lasting international friendships.
Spanish courses, Linguistic and Cultural courses, fun and interactive classes